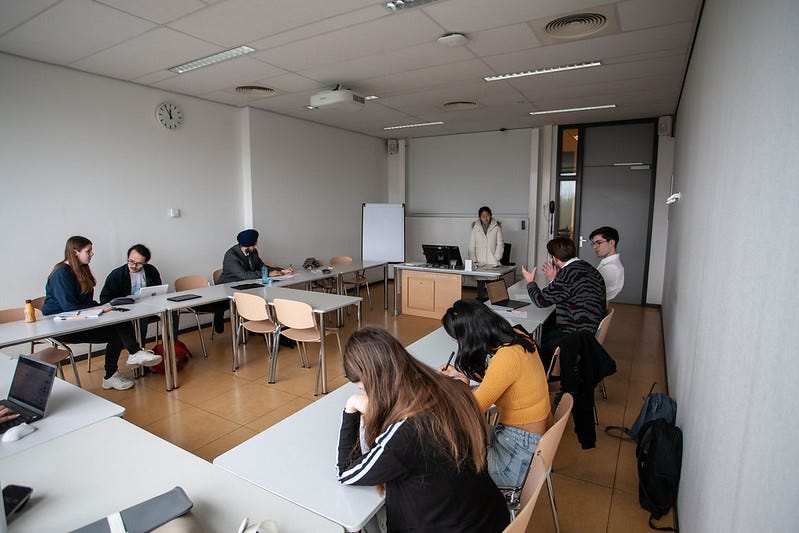 Upcoming events
Workshops, Socials and Tournaments
Join Us for our Beginner's Debate Workshop of the year, on
September 18th at Polak 1.21
and September 25th at Theil CB-3
all at the Erasmus University Rotterdam Campus!
Tournaments

If you are interested please send us a message through Instagram, Facebook, email or WhatsApp. Please indicate if you are a novice (it is your first year debating at university level) and/or if English is your second language.

Before registering for a Tournament as a Judge or Debater please read through our Dropout Policy.

No partner to go to a tournament with?

Just text us and we will find you the perfect match :)
Workshops


Join our upcoming Workshops so you can further develop your Debating Skills!



Socials

We have a big social every month, so come back soon to find the next great social published here.