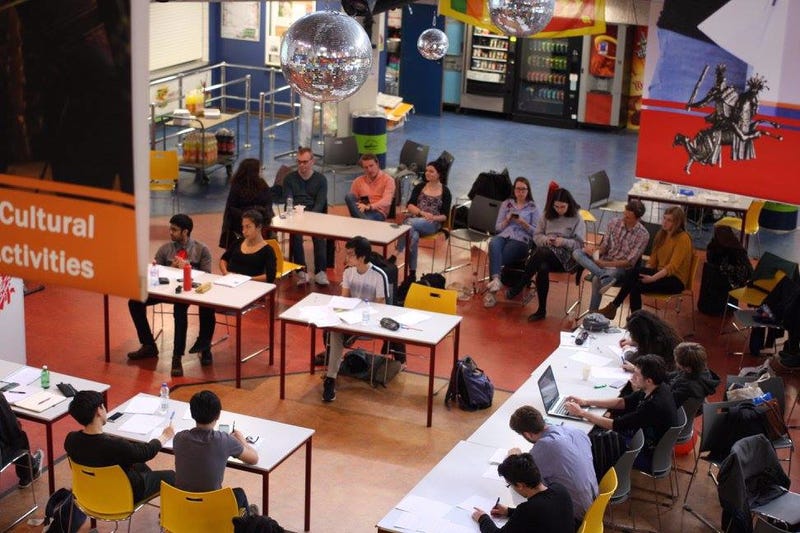 Erasmus Rotterdam Open
Our very own tournament, this year from the 20th until the 22nd of March!
We are excited to announce that Erasmus Rotterdam Open 2020 will take place March 20-22. Join us for an amazing weekend in Rotterdam and fight for the title of ERO's best debater! Registration opens the 1st of december!
March 20-22
Rotterdam
7-min Britisch Parliamentary
Team cap: 52 teams
N-1 rule applies