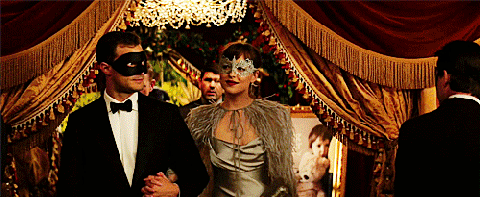 Theme: Masquerade
Dress code: White tie
Location: Bar Brasserie Engels
The Gala will take place on the 8th of June!
EDS turns 30 on the 11th of May.
Tickets will be sold until the 1st of June. After that we can't guarantee a ticket, but you can always contact the committee to see if we still have tickets available.
The cancellation deadline is also the 1st of June. After this, you have to pay your ticket, even if you are not attending the event. If you can't pay the whole ticket price at once or are in need of an extension, please contact the committee and we'll see what we can do.
Location | Bar Brasserie Engels
Both the dinner and dance will be held in Bar Brasserie Engels.
The location of Engels is next to Rotterdam Central Station.


Stationsplein 45
3013 AK Rotterdam
All meals are prepared with local product and inspired by the people of Rotterdam. This gives Engels an authentic Rotterdams atmosphere.
The XXX board of EDS reserves the right to deny access to any individual or remove people from the venue in case of equity violations. You will be given notice by e-mail when access of you or your plus one is denied. In this case you will only receive an invoice for those welcome to the event. When misbehaving on site and/or asked to leave by the board or a bouncer, the Erasmus Debating Society will not give refunds.

Non-debaters are only allowed access to the event if they are
a student of the Erasmus University Rotterdam
a plus one of an attendant with a valid ticket

Students under 18 are not allowed to be served alcohol. If seen with alcohol, they will be removed from the site at once.
High school students are not allowed at the event.
Annemarijn Tamminga
Convenor & First Aid
Leila Sion Batista & Linet Wiesnekker
Location Managers
Sunny Stanulova

Sponsoring