About
The oldest, largest and most international debating society of the Netherlands! Located at the Erasmus University in Rotterdam.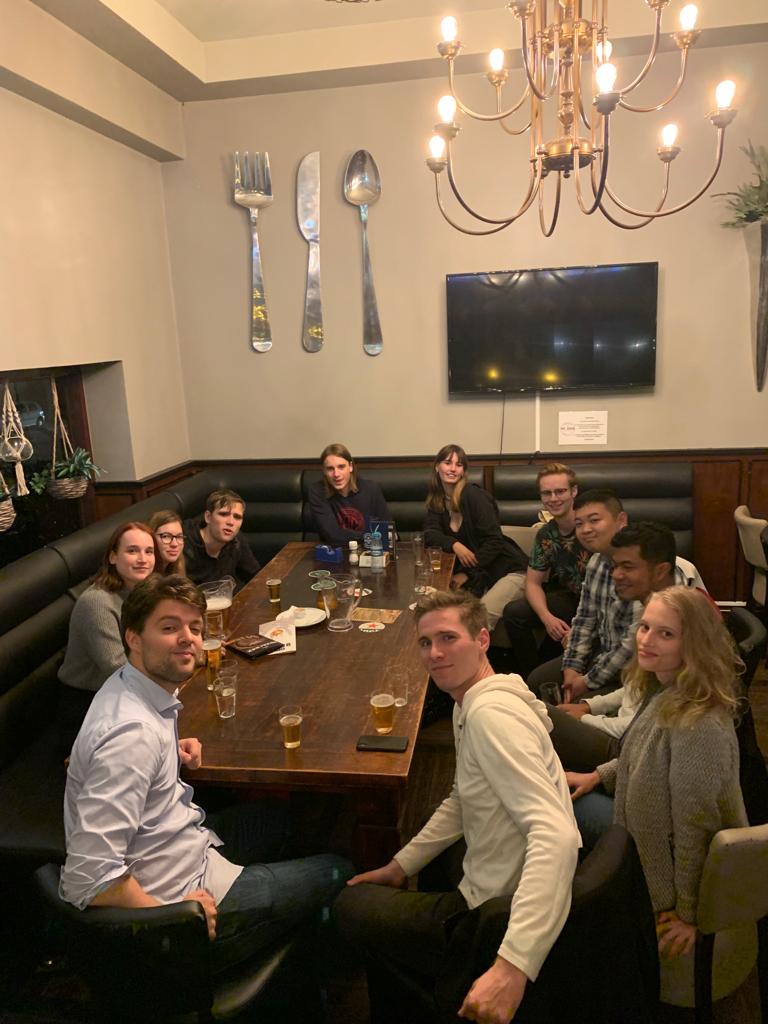 The Erasmus Debating Society is an open and informal society, attracting its membership mostly from Erasmus University students. We have many international members and our weekly debating evenings are generally conducted in English. The society also organises many workshops and social activities for its members. Such as a member weekend, halloween night and Christmas dinner.
External events include the well-known DAPDI, a yearly training event with Oxford tutors. Also, we successfully revived the European Universities Debating Championships in 1999.
Come join us on Monday evenings at 18:30 in T3-16 (Mandeville Building) on campus. Check out our website and other pages for more information and updates.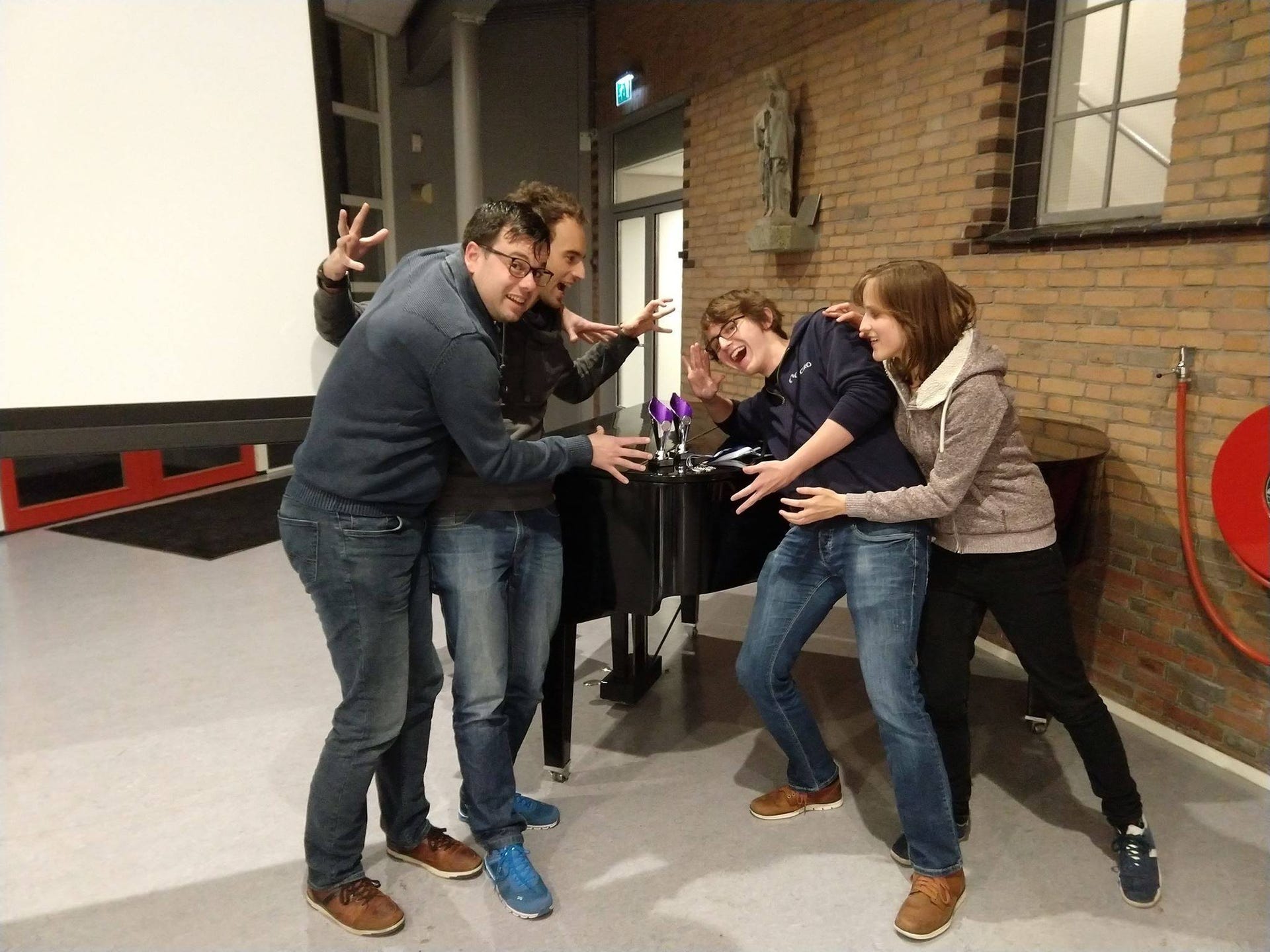 The Erasmus Debating Society (EDS) is an independent Rotterdam-based debating society. Founded in 1989, it has become one of Europe's most successful and well-known debating societies.
Members of the Erasmus Debating Society regularly participate in international debating competitions. In the category of English as a Second Language, our debaters won the World Universities Debating Championships in 2006. Erasmus University three times became a European Champion in the same category (2001, 2003 and 2005). Moreover, members of our society consistently won the Dutch Championships (1997, 1999, 2000, 2001, 2003, 2004, 2006, 2007, 2011). If you have any questions for us about your membership, send us a email.
The XXXIII (33st) board of EDS consists of Allyn Nellisen, Richard Korpel, Ali Kaan Aydin and Louiza Reysen.
Allyn Nelissen| President
The president has four main tasks: managing the board, keeping contact with committees, having contact with other societies and keeping an overview of the goals and progress of the board. Next to being president, he is also in charge of Internal Training & Development. Internal T&D is responsible for organising workshops for our members.

If you have any questions about our society, send an email to eds.board@gmail.com or send us a message on Facebook
Richard Korpel| Secretary
The secretary is the first person you will speak to if you have any questions about our society. Richard responds to emails and to messages on Facebook and talks with all our members on Monday evenings.

If you have any feedback or concerns which that society should be taking into account please do not hesitate to inform us in any way. We always have an open ear for you on all of our platforms and in person.

If you have any questions about our society, send an email to eds.board@gmail.com or send us a message on Facebook
Ali Kaan Aydin | Treasurer
The treasurer is responsible for the money and budget of the society and makes sure we don't spend too much.

In addition, he is our tournament officer. He keeps track of all the tournaments that are being organized in the area, reserves teams and judges spots for those tournaments and motivates members to attend tournaments. Tournaments are a great way to learn and improve your debating skills and get to know other like-minded individuals, which is always fun! If you want to join a tournament he is your guy.

If you have any questions about our society, send an email to eds.board@gmail.com or send us a message on Facebook
Louiza Reysen | Scheduler
Louiza is managing our Instagram acount. In addition, she is in charge of the socials and head of the social committee, making the society as fun as possible!
If there are any socials you want to see this year let us know and the social committee will try to make it possible.

If you have any questions about tournaments, what our society can do for your organization or if you would like to discuss working together, please get in contact with Ivar by sending an email to eds.board@gmail.com



You? | Future Board






If you have any questions about our society, send an email to eds.board@gmail.com or send us a message on Facebook
Alumni
Jeannette Baljeu - One of the founders of EDS and two time Dutch Debating Champion (1999 and 2000)